Dear Customer
We are so pleased to be able to let you back into our shop for you to purchase your flowers and gifts. You can of course still order on here or phone 01900 604645. We take precautions to reduce any risks associated with deliveries and we want to share with you what we are doing, on top of following government guidelines.
We reduce the risk of bringing any virus into our workplace through strict disinfection procedures when we receive goods. In our workplace we use sanitizing wipes and antibacterial hand gel regularly, and of course wash our hands dozens of times a day! When carrying out deliveries we will step back a good distance after ringing the doorbell to deliver the goods.
Whilst we can never absolutely guarantee a risk-free order and delivery process, we are confident that the steps we are taking are minimising any potential risk as much as is possible.
PLEASE NOTE: WE ALSO DELIVER TO WHITEHAVEN, EGREMONT, FRIZINGTON AREAS BUT NOT SAME DAY DELIVERY AT THE MOMENT, WE MUST HAVE THESE ORDERS IN AT LEAST THE DAY BEFORE, THANK YOU FOR YOUR CONTINUED SUPPORT AND UNDERSTANDING. STAY SAFE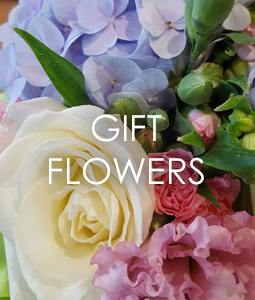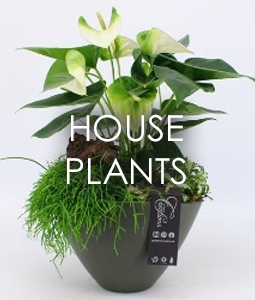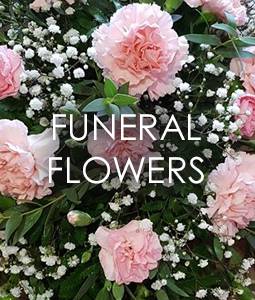 Welcome to Fearon Flowers, your local florist in Workington
Thanks for visiting... We are a family run florist in Workington Cumbria delivering our beautiful Flowers, Plants and Silk Arrangements in the following areas, Workington, Maryport, Aspatria, Silloth , Wigton, Cockermouth, Cumbria.
Flowers for Birthday, Anniversary, Christmas, Mother's Day, Sympathy and Funeral, To say I'm Sorry, Valentine's Day or just to say I Love You and Sending a Hug.
We would welcome the opportunity to earn your trust and deliver you the best service in the industry.